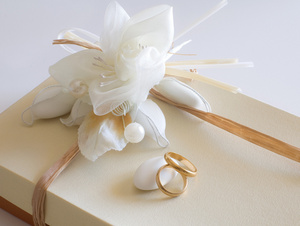 Top Officiant takes care of the details so you can focus on enjoying your big day! With Top Officiant, you gain exclusive access to a preferred network of service providers with unparalleled experience in their specialties.

Top Officiantoffers an impressive array of packages and add-ons including professional event coordination, decorations, rehearsals, photography, videography, catering, limo services and other unique touches to make your day ultra-special. Select a pre-designed ceremony package or have us custom design a one-of-a-kind package especially for you!
Fees start at just $395 for a simple ceremony.

Give us a call at 1-855-HAPYDAY (427-9329) or fill out our contact form, let us know your needs and we will handle the rest!

Home | About | Packages | Wedding | Vendor | Contact Us | Sitemap
Top Officiant, Inc | 6475 E. Pacific Coast Hwy #312 Long Beach, CA 90803 | Phone: 1-855-HAPYDAY (427-9329)